A new rural community within a mature woodland setting
Ochil Hills Hospital
The Victorians knew how to choose a healthy site. The Hospital, built in 1902 as a tuberculosis sanatorium, lies on the upper slopes of the eastern Ochils, north-west of Milnathort, The Victorian pre-antibiotic rationale of rest, good nutrition, sunshine and fresh air has much relevance for us today. Empty since the late 1980s, the main building and annexes were demolished in 2003.
Historic Rural Settlements
The historic clachans, villages and townships evident across the Scottish landscape are finely tuned to climate and landscape, whereas new housing development often neglects such simple principles. The clachan of Margdow in Perthshire, since demolished, or the old settlement of Swanston on the outskirts of Edinburgh, demonstrates built form embedded in landscape to create shelter and place. 
Such precedents inform the placemaking approach at Athron Hill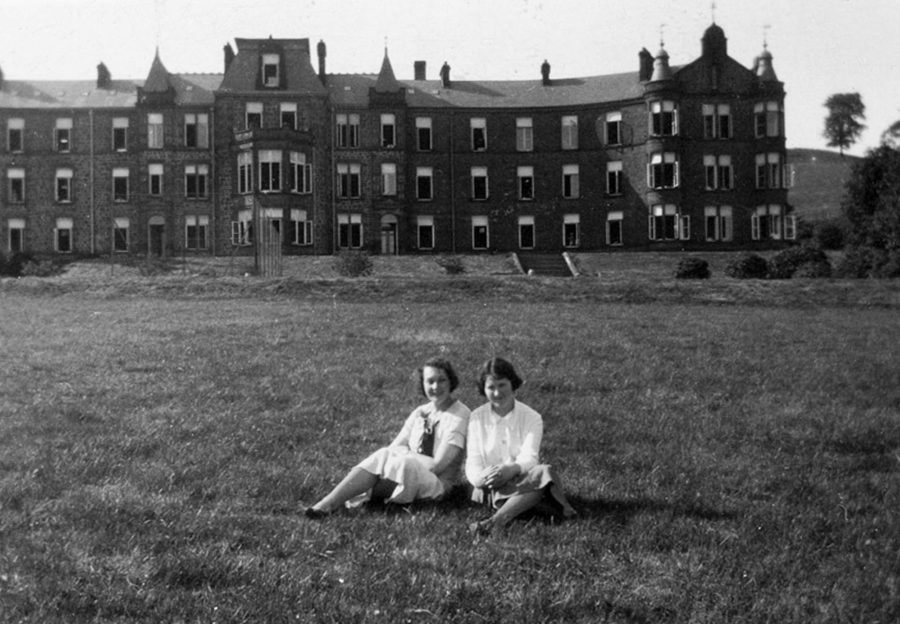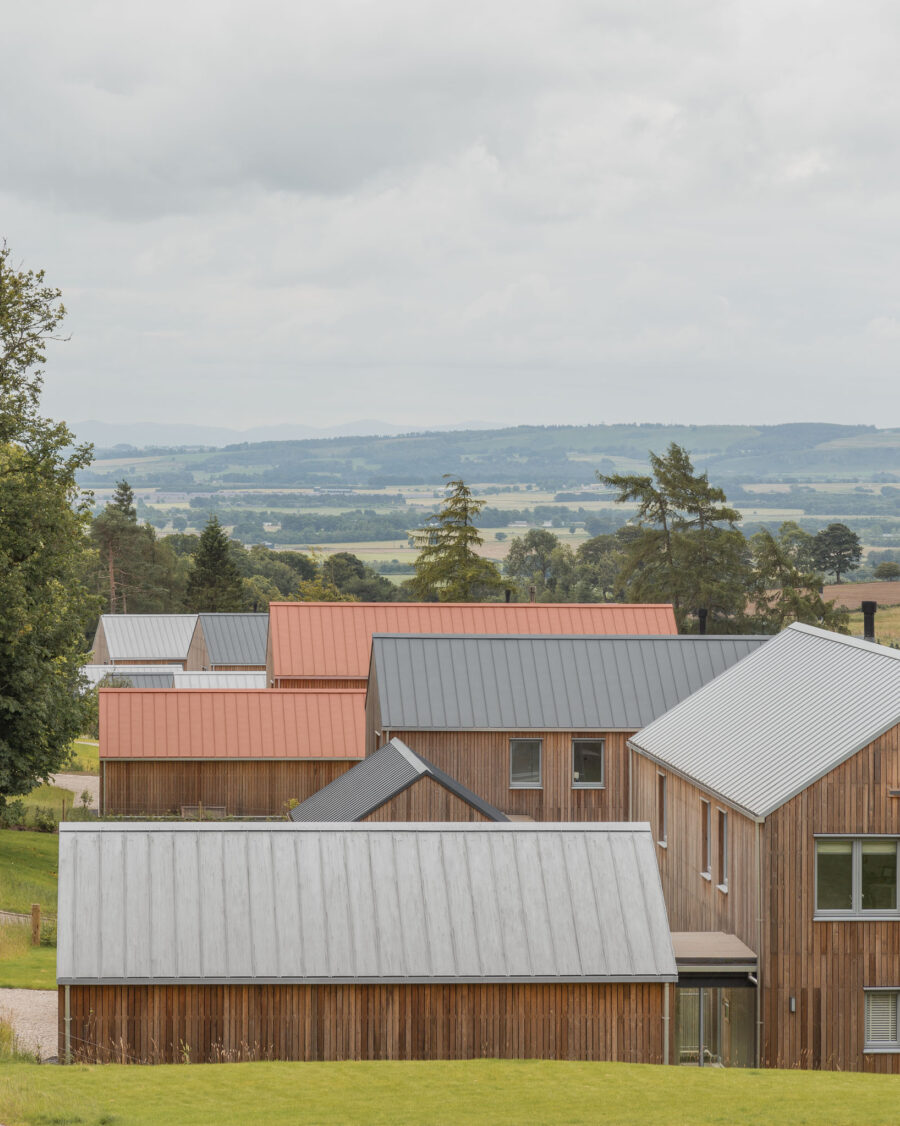 CLIENT / Athron Hill Dev. Co. Ltd
ARCHITECT / Malcolm Fraser Architects then Fraser/Livingstone Architects

Description / 35 homes on a part-brownfield site in the Perthshire hills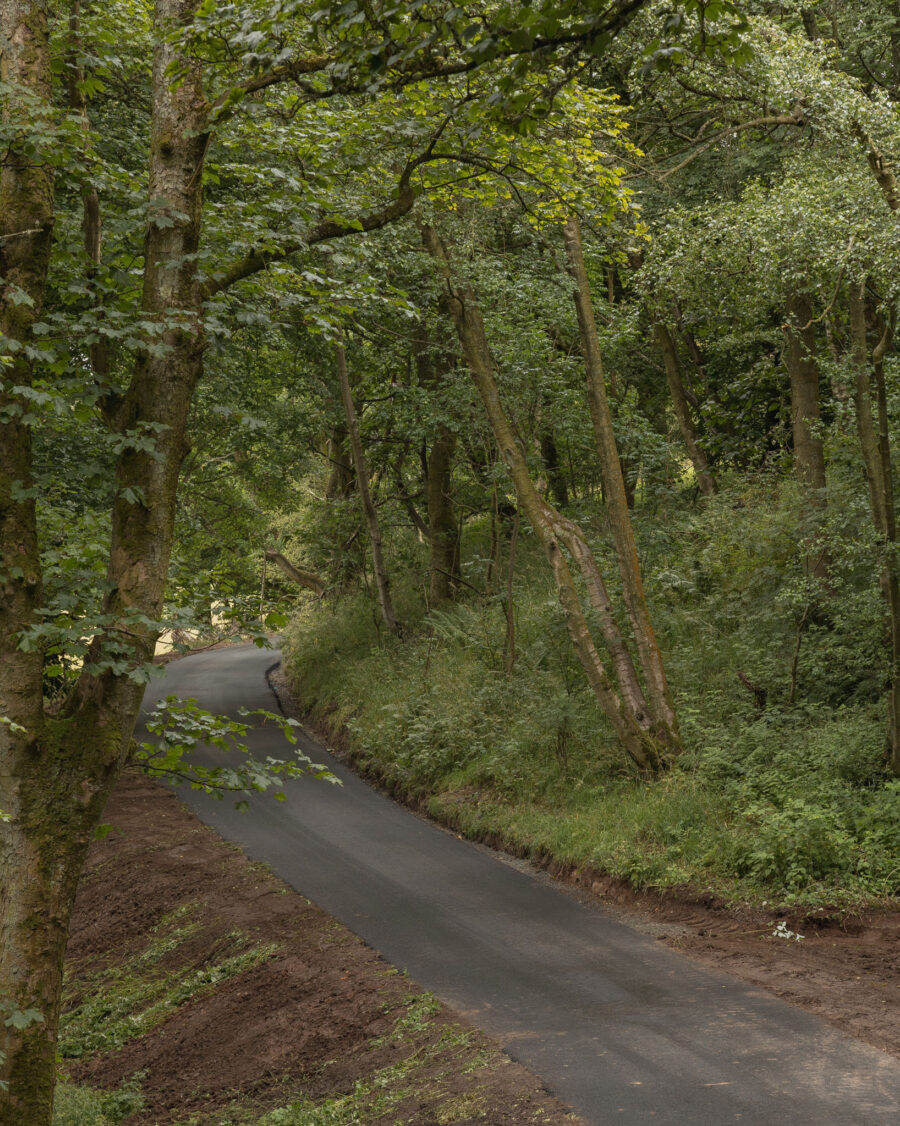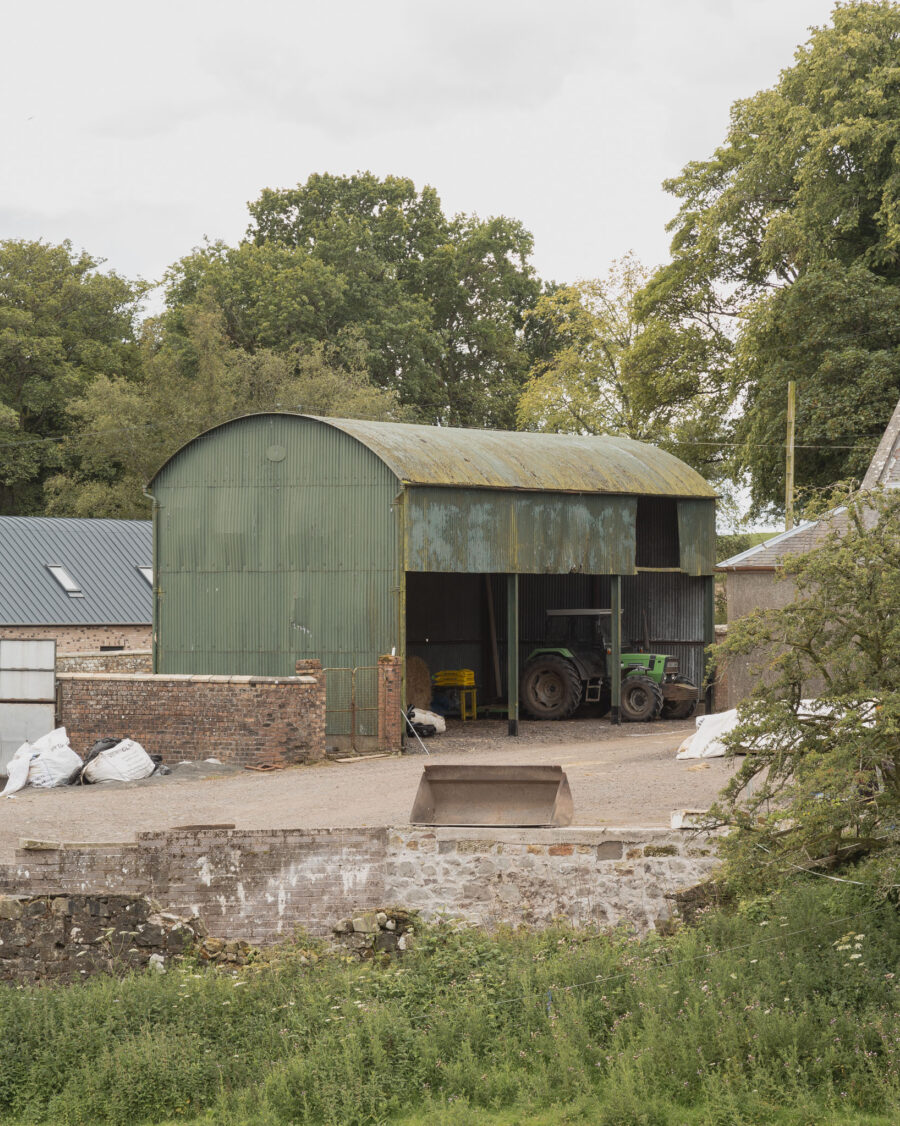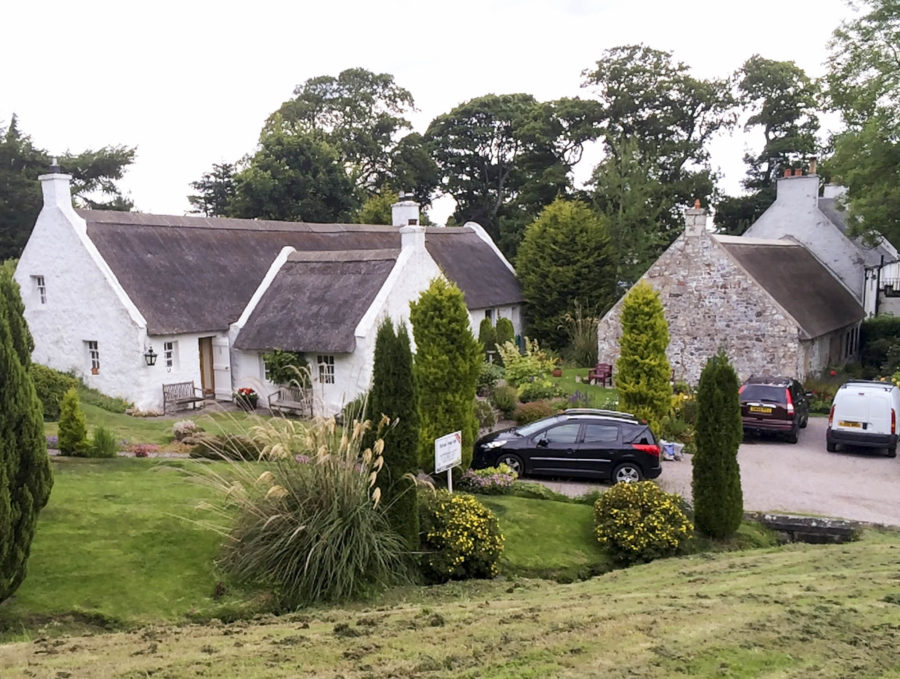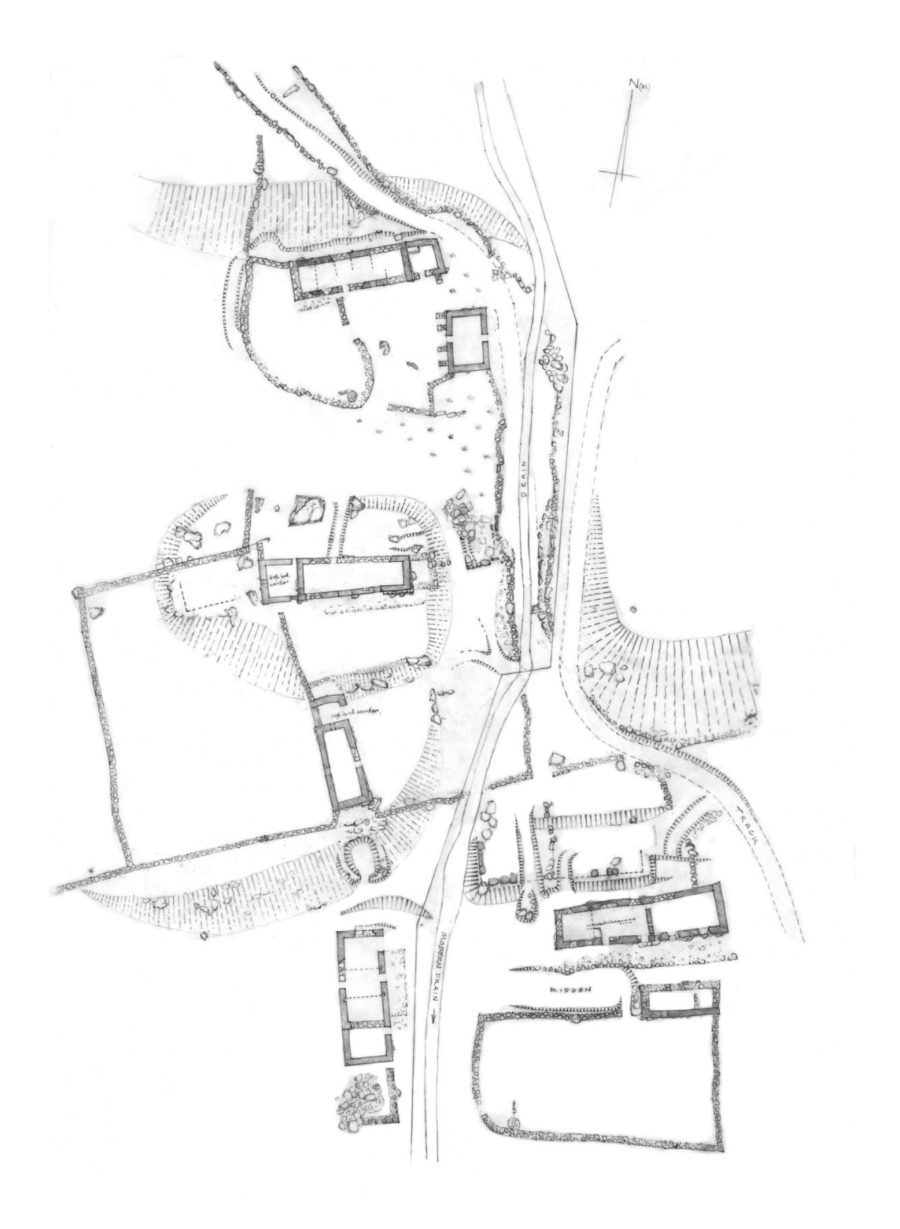 CONTINUITY OF LANDSCAPE
The new infrastructure of roads, tracks, lighting and services are sensitively Integrated into the landscape. Existing culverted watercourses are opened to weave between the new homes. Roaming pathways are enhanced and a network of bridleways stitched across the hillside, exploiting the existing pond, woodland, surrounding fields and reservoir for the new community to share. Plots are then layered into this network of routes, adapting to the changing character across the site.
CLUSTERS AND CLACHANS
As at Margdow and Swanston, buildings are grouped in clusters, and gardens merge with roads to create a continuous rural ground plane. Building footprints are turned to present end gables to the distant view, avoiding a continuous built form on the rural skyline. Homes are viewed within trees, built form connecting to its landscape setting.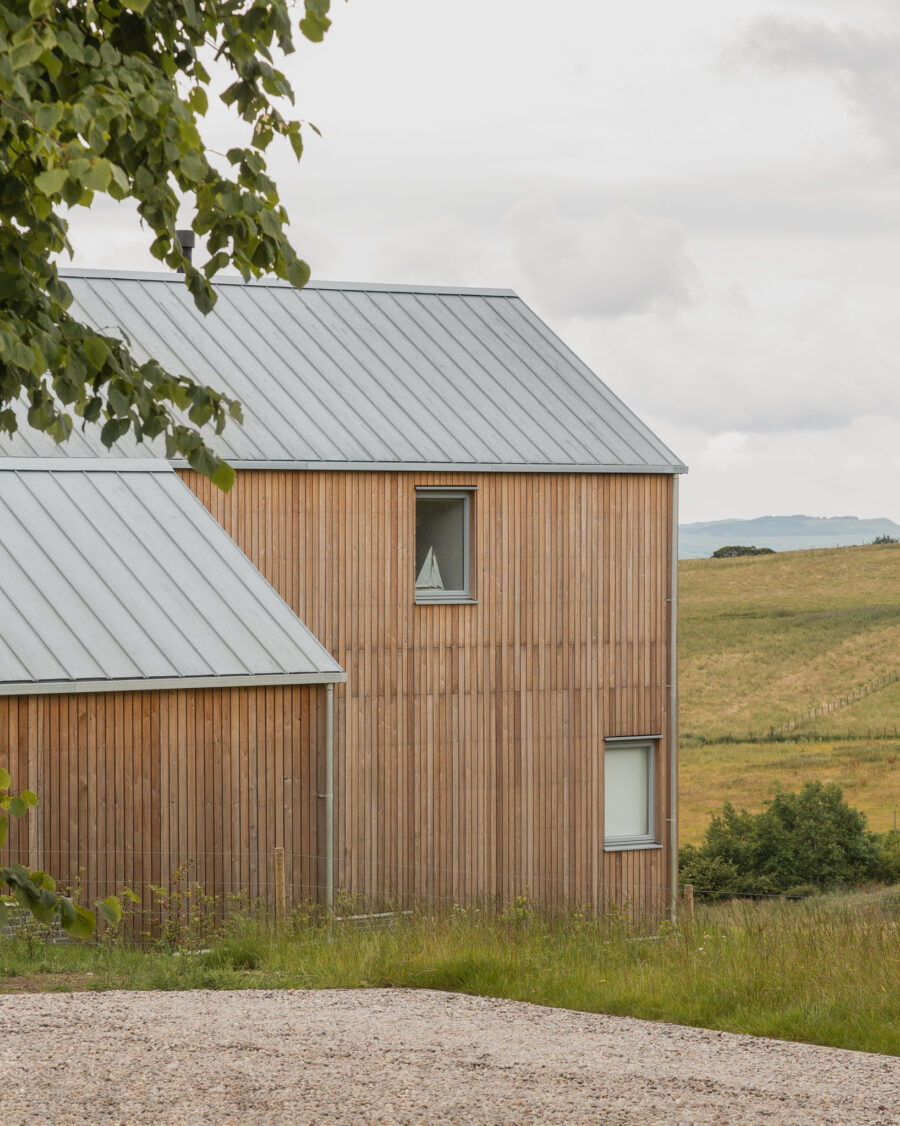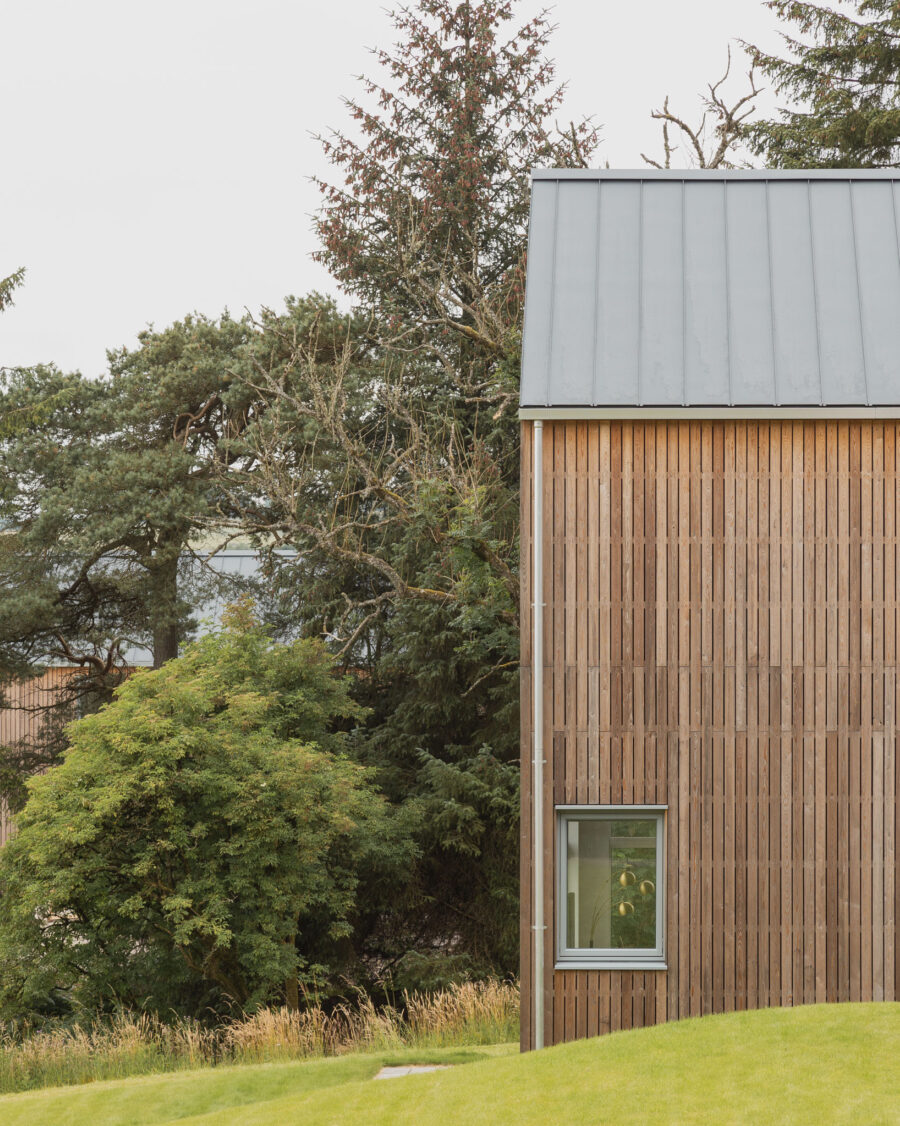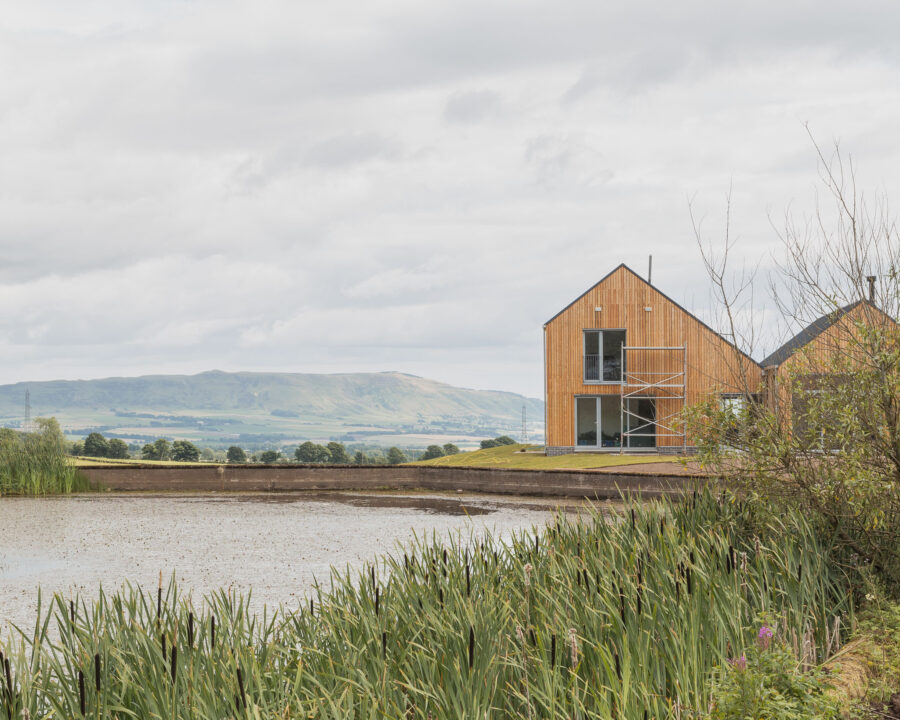 FLA TEAM / Emma Henderson, Fredrik Frendin, Coll Drury, Jennifer Macleay, Robin Livingstone, and Malcolm Fraser
MFA TEAM / Rachael Scott, Helen Kelly, Robin Livingstone, Malcolm Fraser
STRUCTURAL ENGINEER / McGregor McMahon
COSTS, PD / David Adamson Group.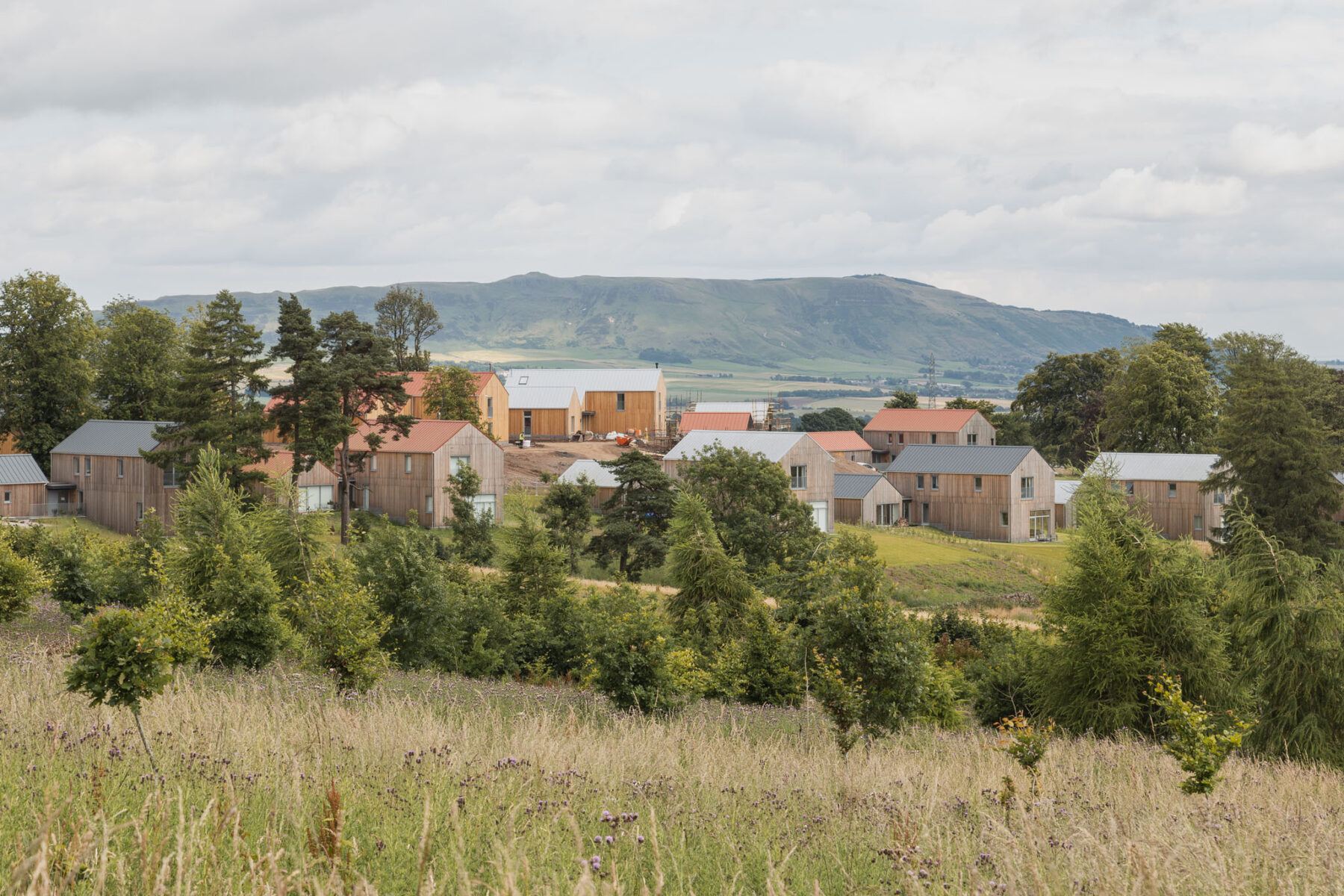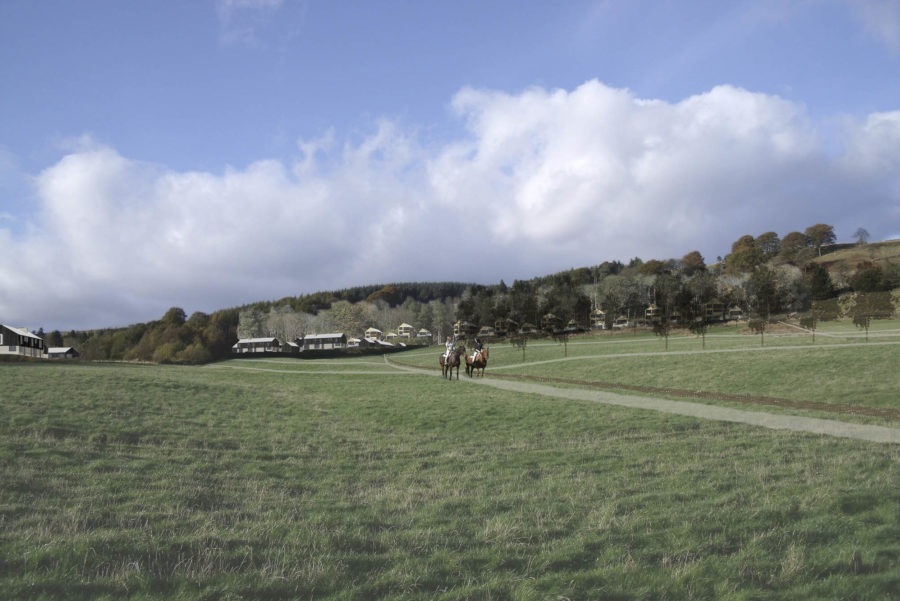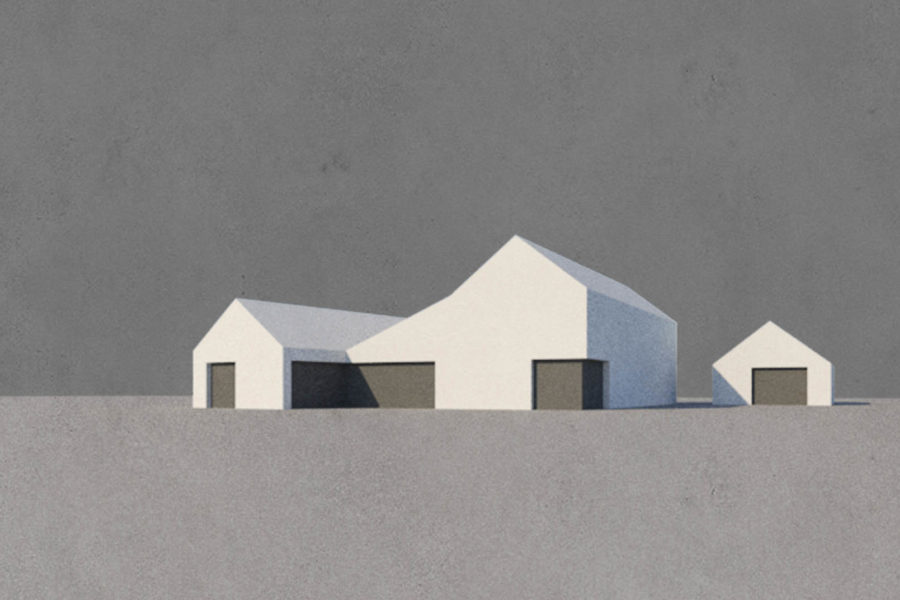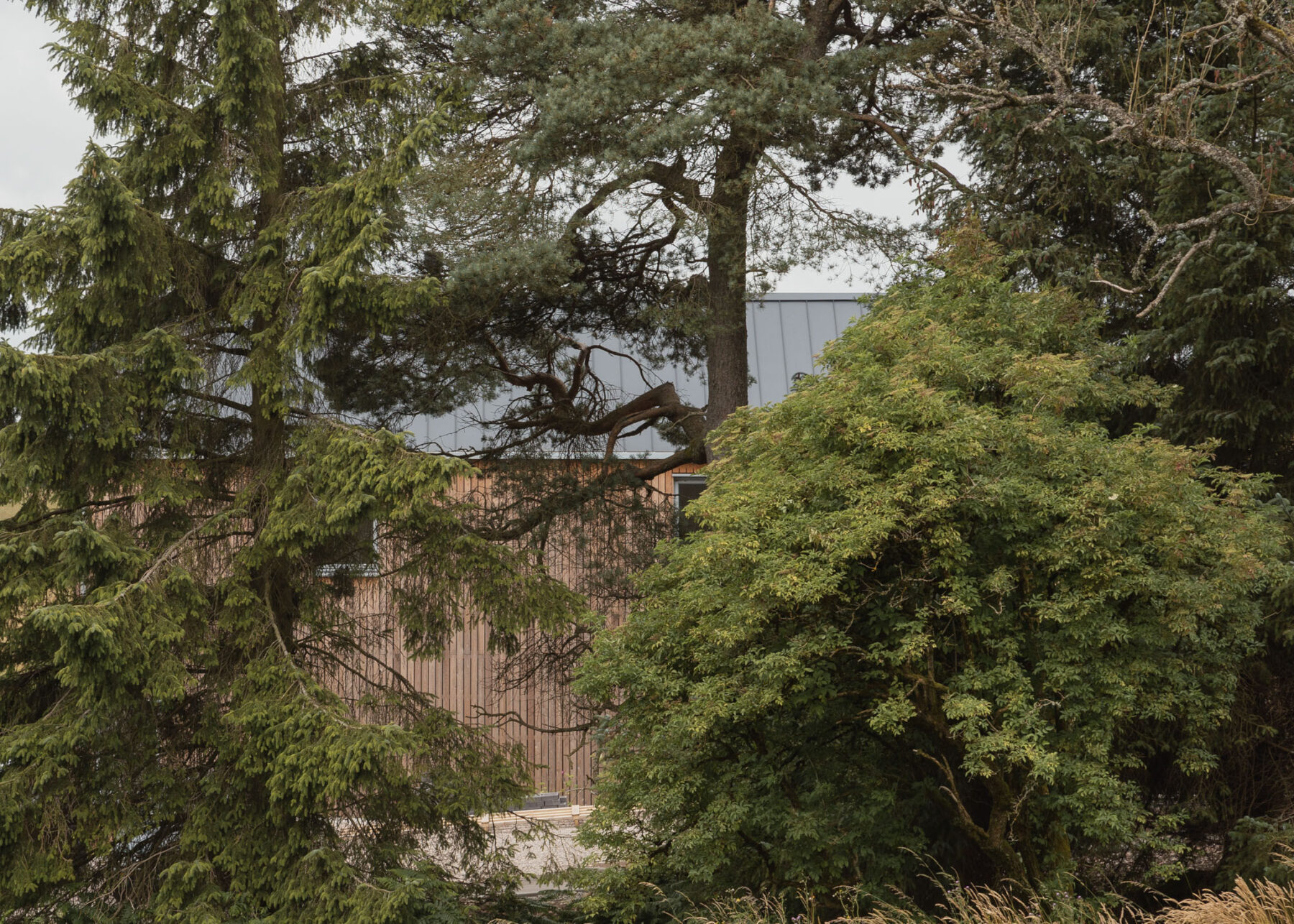 PRINCIPAL AWARDS
EAA Awards, 2023
Ambassador Award