Fraser/Livingstone Architects
Fraser/Livingstone Architects is a new practice, formed in January 2019, and an old one, grown from Malcolm Fraser Architects, which Malcolm led from 1993 to 2015 and where Robin Livingstone worked for 10 years.
Malcolm Fraser Architects was celebrated for award-winning work spanning from the arts, conservation and commerce to advising and empowering communities, as well as making award-winning homes and placemaking for clients ranging from individuals to housing associations, councils and volume housebuilders.
Fraser/Livingstone is building on this heritage to make new buildings and environments that are rooted in place and the simple, utilitarian principle that climate, openness and gathering remain central to our wellbeing.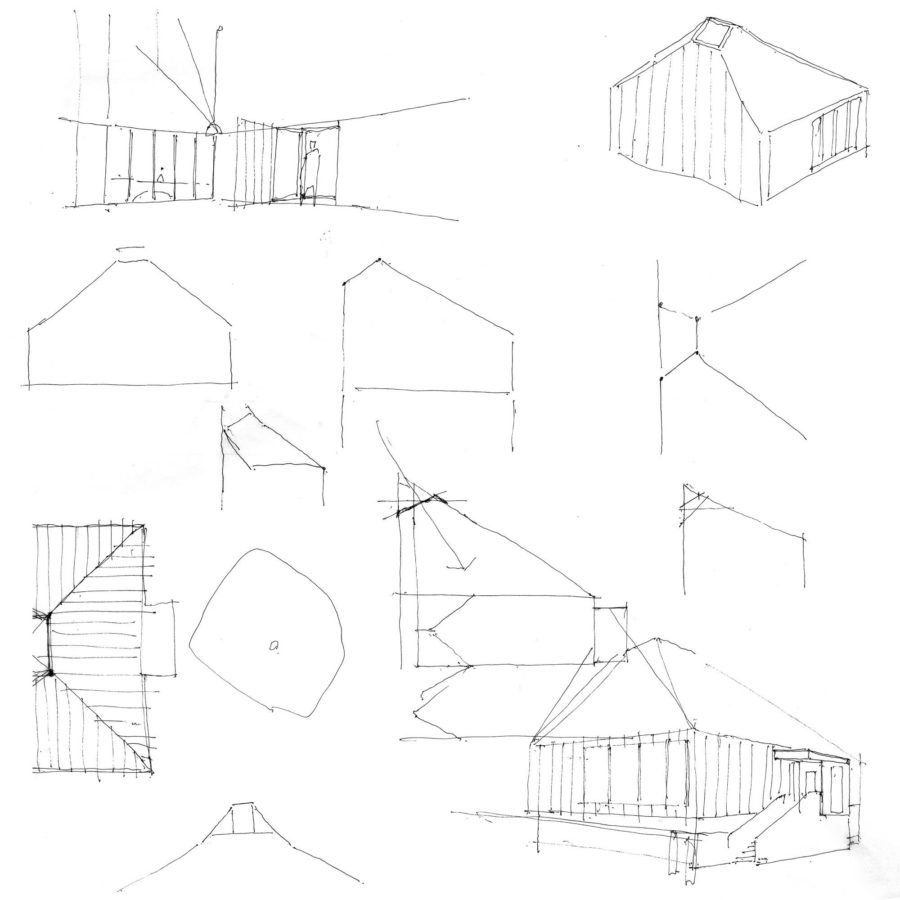 A Practical Art
We value the art of making, seeing architecture as a practical art. We're not interested in architecture based on endless novelty and formal invention. Instead we engage with materials, form, craft and climate, closely observing site and brief to balance the functional, economic and technical considerations of making a building with the joy of space, the manipulation of light, the physical quality of natural materials and their assembly and the capacity to make characterful, responsive spaces. Ultimately, we seek to put people and their lived experience at the centre of our thinking and building.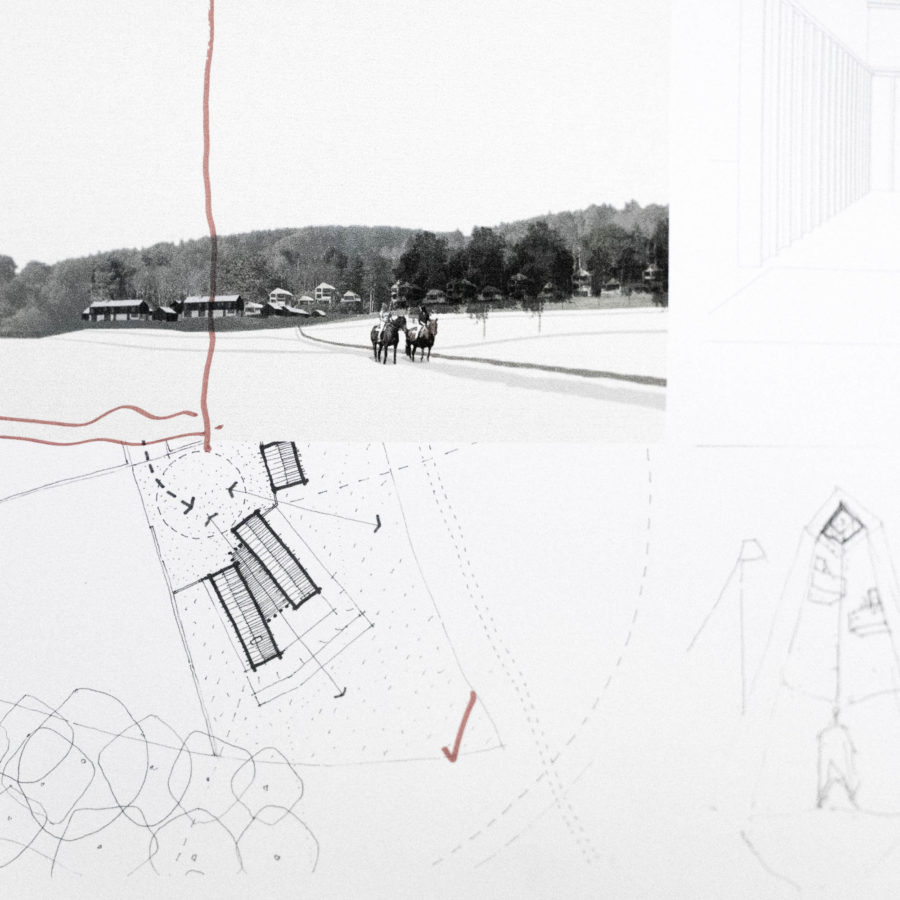 Collaboration
We see the creation of buildings as an open, inclusive, collaborative process, valuing dialogue as a means to create richer, more grounded places. We invest time in understanding both the personalities of place and client and draw inspiration from that close engagement to apply their aspirations with imagination and practicality.
Advocacy
We advocate, in our public lives, for architecture to put social responsibility at its heart, with its professionalism at the service of the health and wellbeing of society and the wider care we all must take of the environment. We are acutely aware of the environmental consequences of building in an unsustainable manner and the social consequences of exclusion and inequality in our society. We recognise the urgency with which architecture needs to respond to the climate and housing emergencies by using and promoting progressive forms of construction and building.