A new exemplar mixed use rural community

A commission by the historic, family run Altyre Estate to develop proposals for a new zero carbon, mixed use, multi-generational community on the edge of Forres in Moray. The project is a collaboration between the Estate and Moray Council with the project elaborating on work developed to date by Estate with Urban Animation.
Client / Altyre Estate and Moray Council
fla Team / Andrew Dennison, Robin Livingstone, Malcolm Fraser
Community Planning & Development / Urban Animation
Landscape Architect / Horner + Mclennan Landscape Architects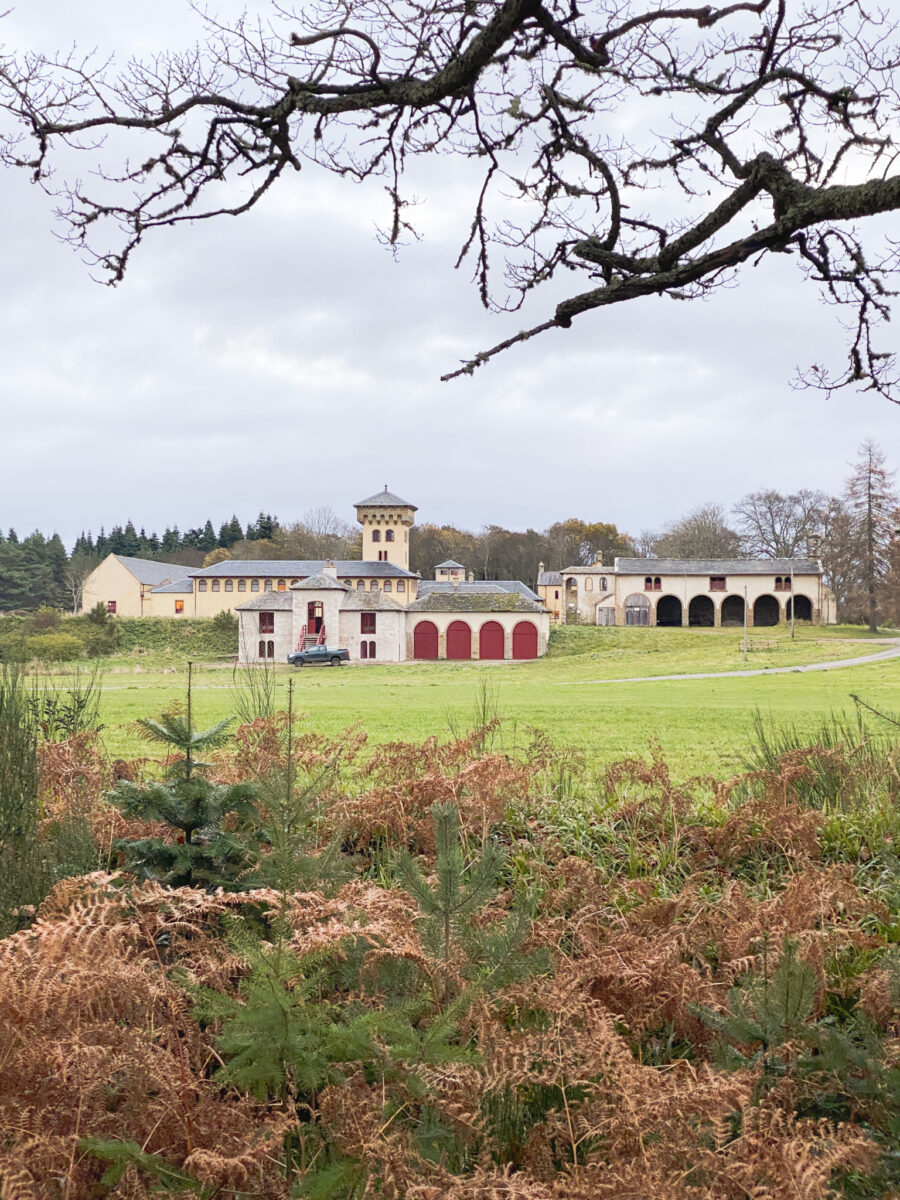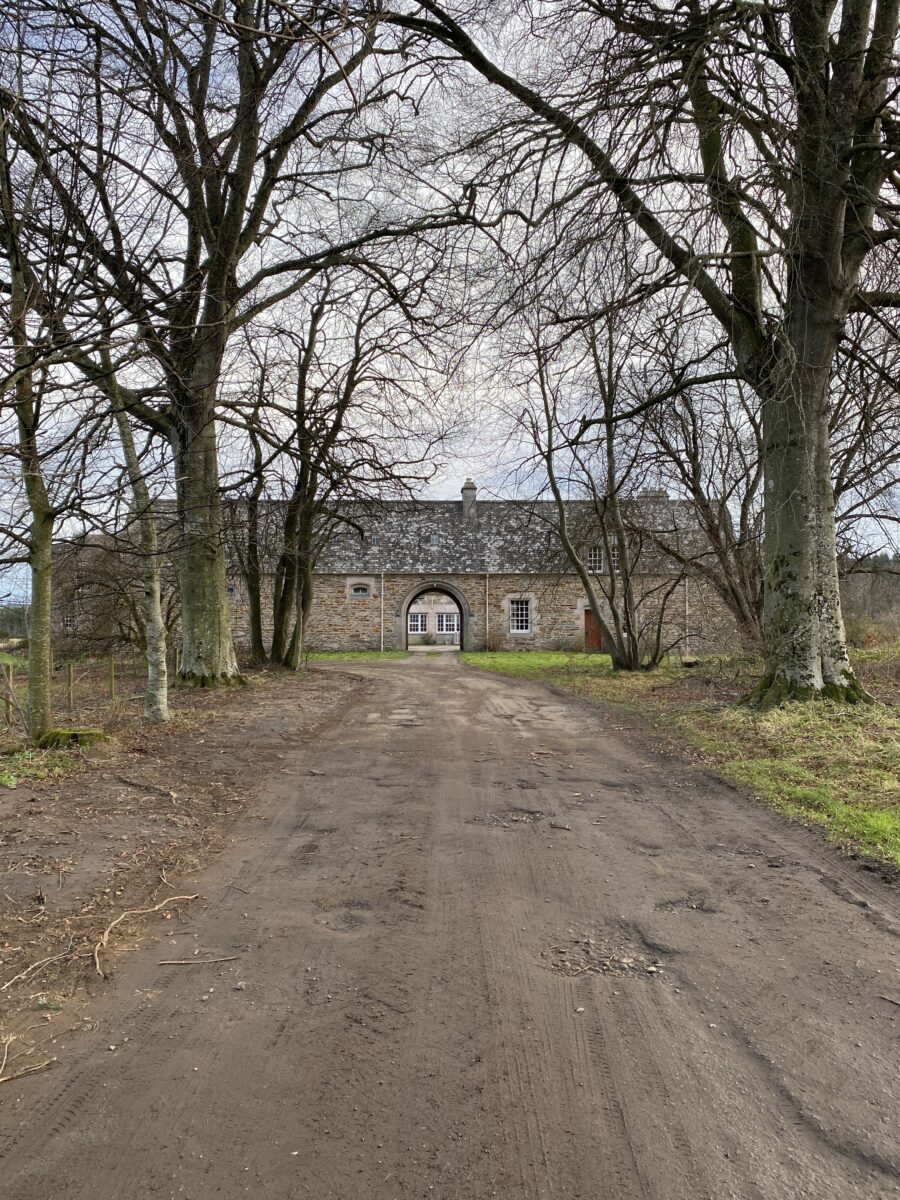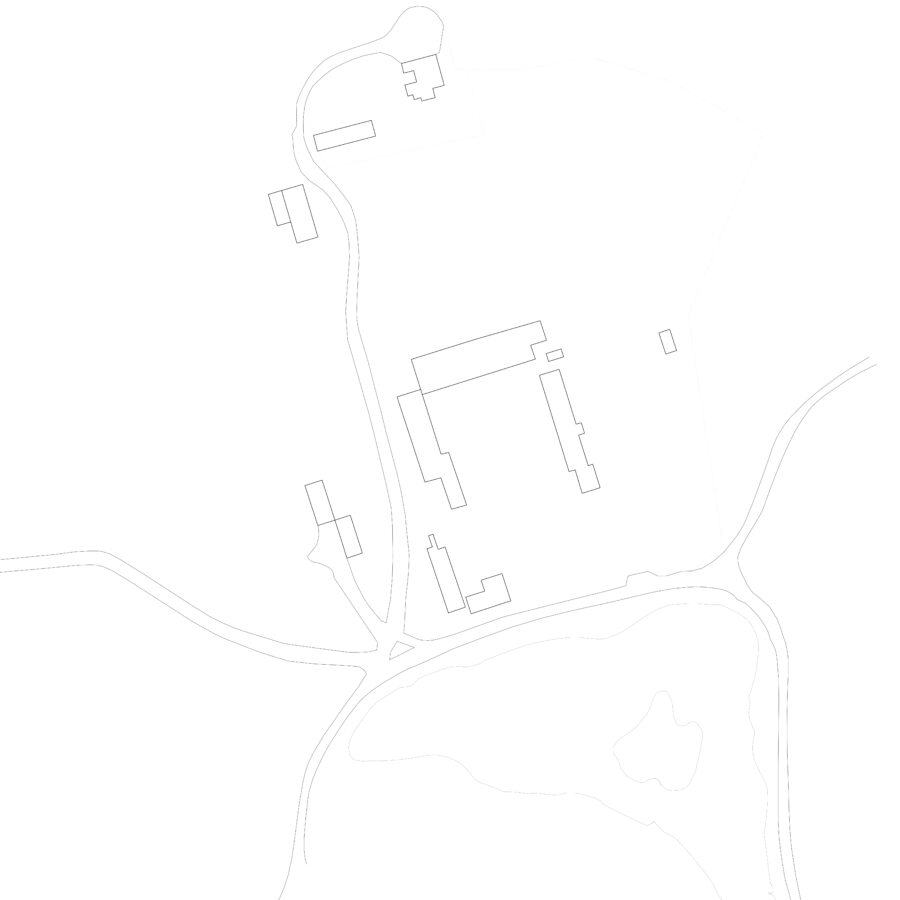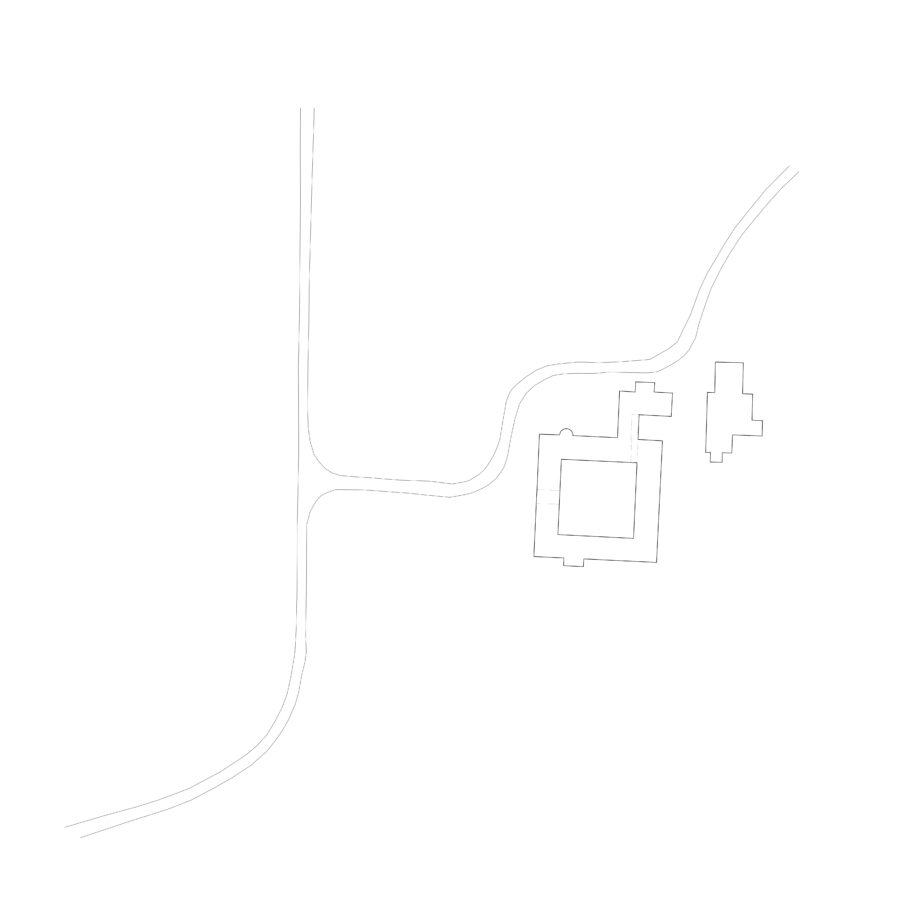 Urban Grains
The Masterplan ambitions draw inspiration from both the extraordinary built fabric of the nearby Altyre Estate (above) as well as the urban grains evident in the burgh towns and coastal settlements of Moray and Aberdeenshire. The strong patterns of Forres and Elgin with their mercats at their heart, the planned villages of Fochabers, and the sheltering intimate fabrics of Findhorn and Crovie. Settlements that respond to the particularities of their natural landscape to create shelter and place.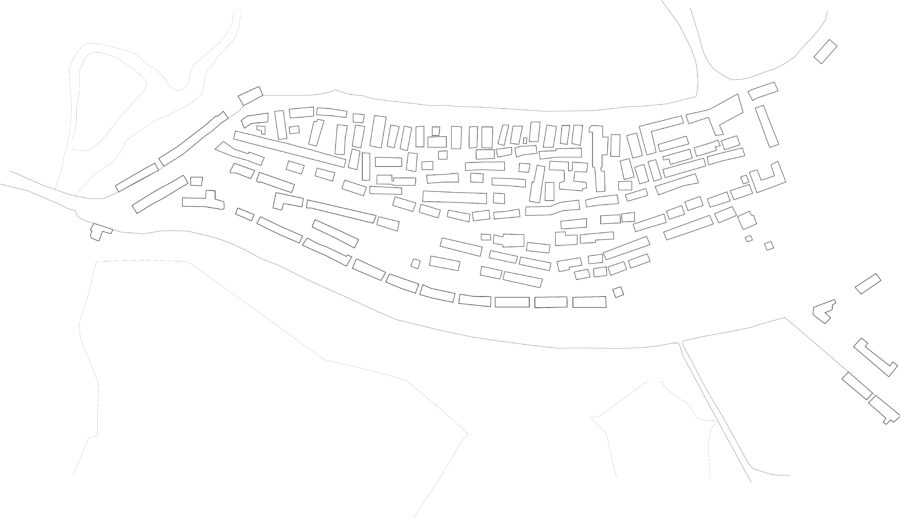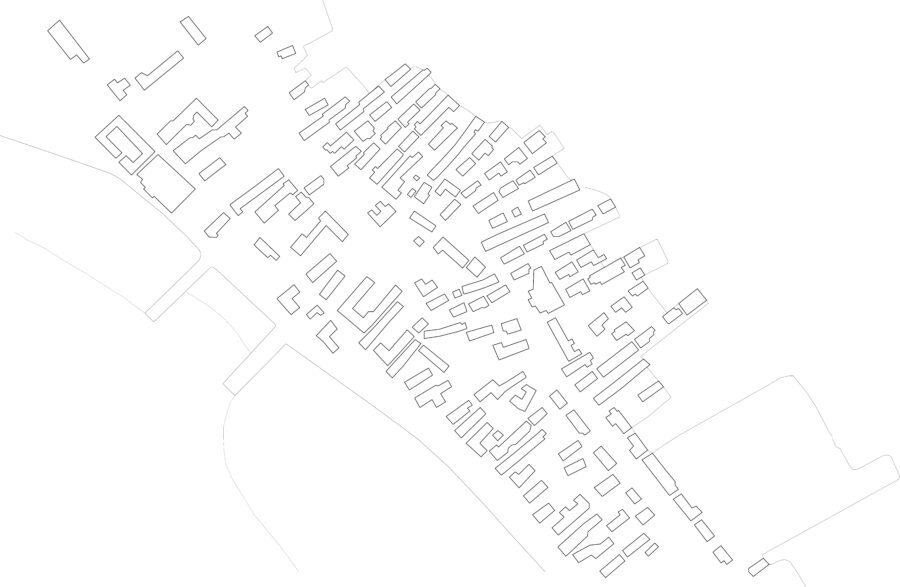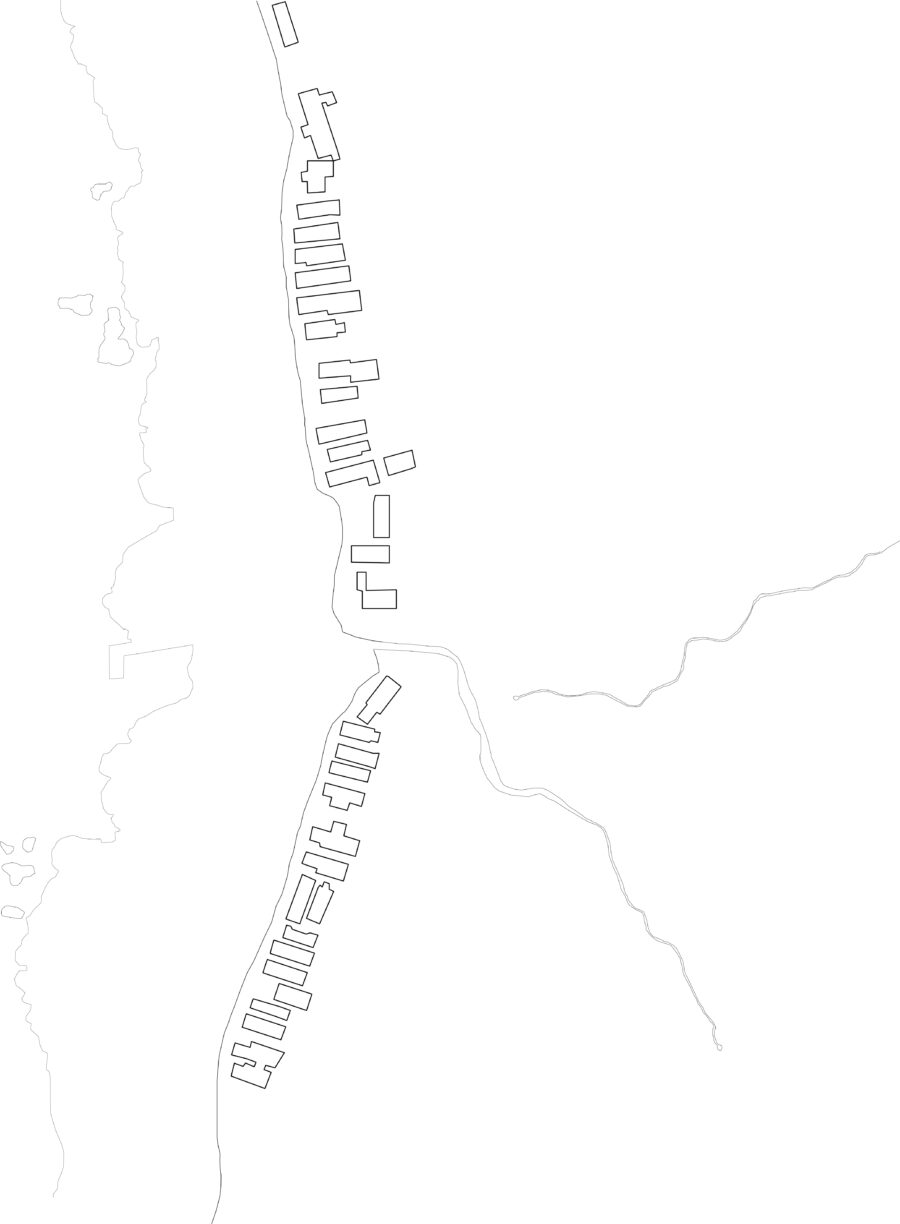 Sunshine and Gathering
The approach at Dallas Dhu is simple: to create a community of homes that respond to sunshine and gathering, that mediate between town and rural landscape. The proposals seek to enhance the existing features: to work with the existing undulating topography; to reinforce the Dava Way route that leads into the heart of Forres; to create quality shared amenity space that augments the existing community woodland; and to mediate between settlement and the rural edge.
Shared surface streets emphasise place over vehicles, with homes clustered around gathering spaces, such as intimate shared courts, closes and communal green space. Emphasis is places on homes positioned to the north of a plot and gardens to the south, with family rooms spilling out onto sunny south facing gardens.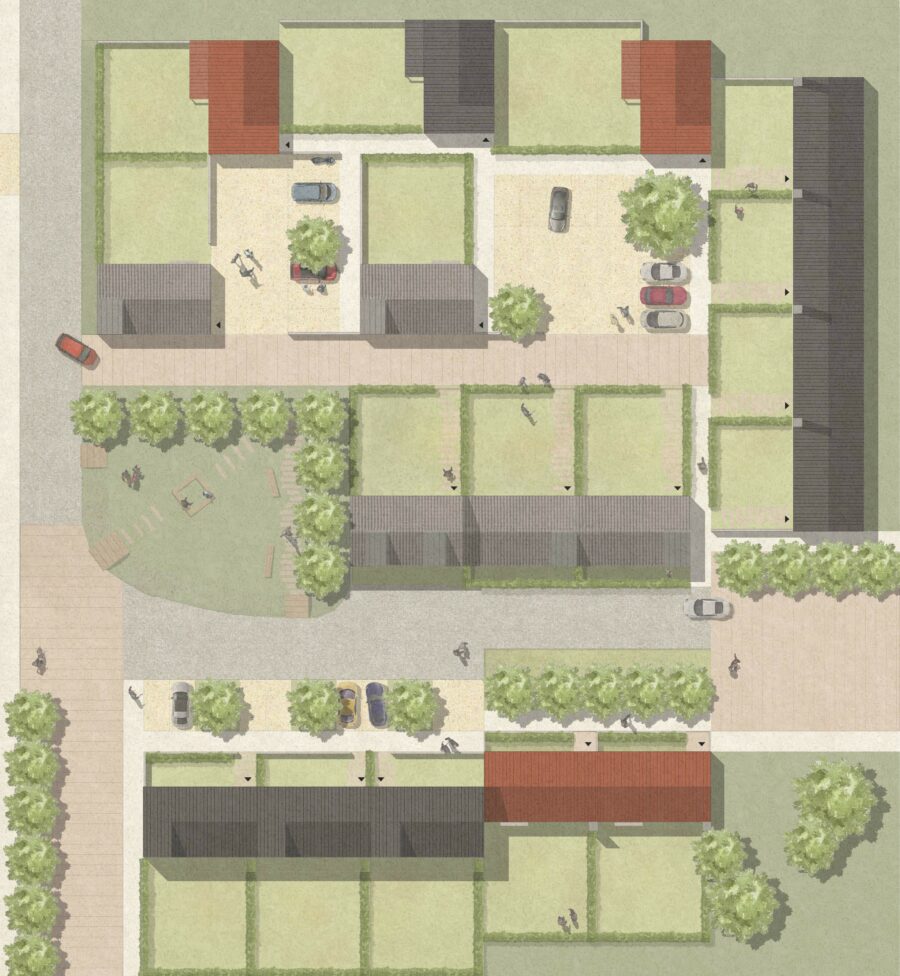 Neighbourhood and Community 
Interwoven with the new homes, there are ambitions to integrate bespoke post-graduate accommodation and community uses including a possible community pavilion and a nursery building on a derelict farmstead.
The ambition is to create a new neighbourhood of homes knitted into the immediate landscape setting, that help to foster a renewed sense of community and belonging.