The Toll House 
The Toll house has been awarded the EAA Small project award 2022.
The extension and reuse of the existing building on the tight city centre site seeks to bring the old and new together through sensitive interpretation of and inspiration from its immediate context. The existing lower floor and walls of the former public toilet block were retained, and the roof replaced with a new trapezoidal pavilion perched over the water.
The form and composition take their language from the surrounding conditions. Expansive openings connect the interior to the mature maple tree on the corner, to the Canonmills Clock, to the trees on the bank, and to the bridge and river, bringing its burble into the new restaurant and animating the intersection of streets, imbuing the building with a civic presence.
Building, bridge, trees, clocktower and river all combine to form a piece of civic drama as the backdrop to a new restaurant offering by Dine.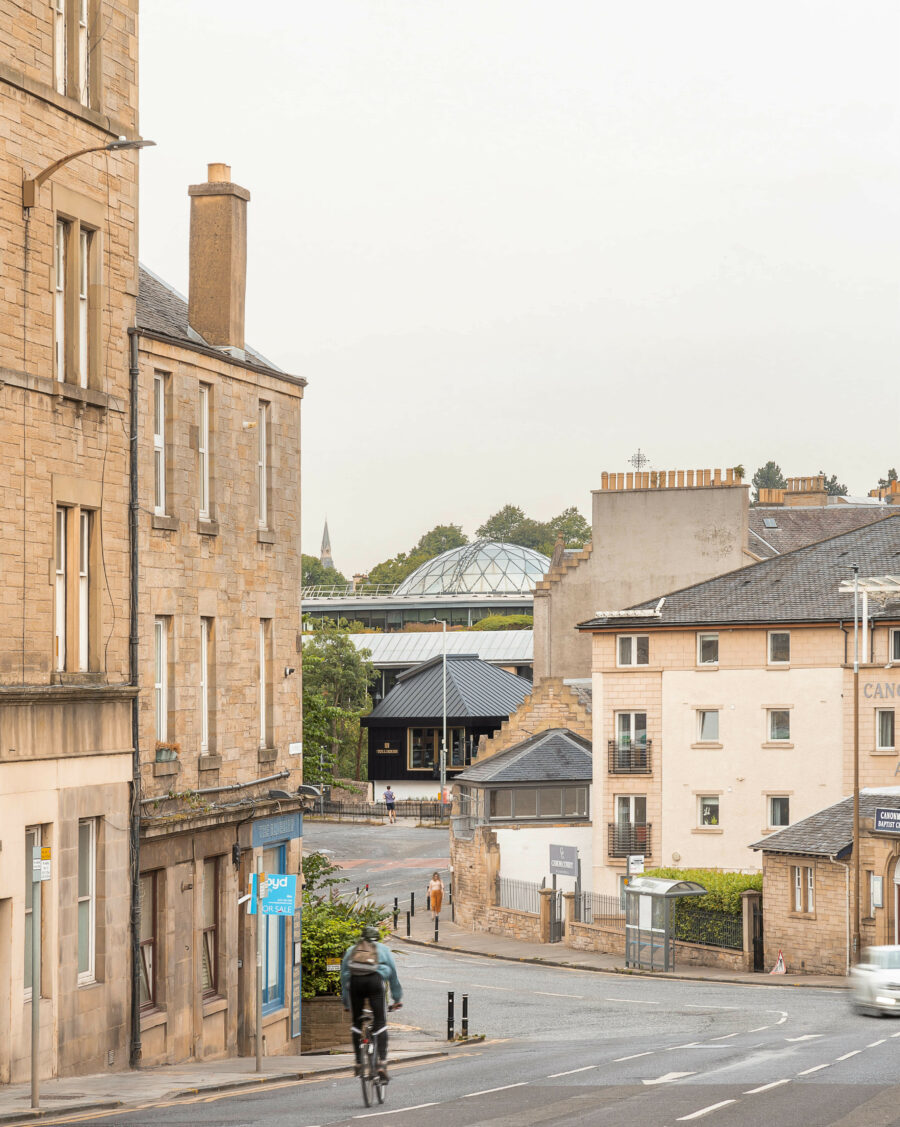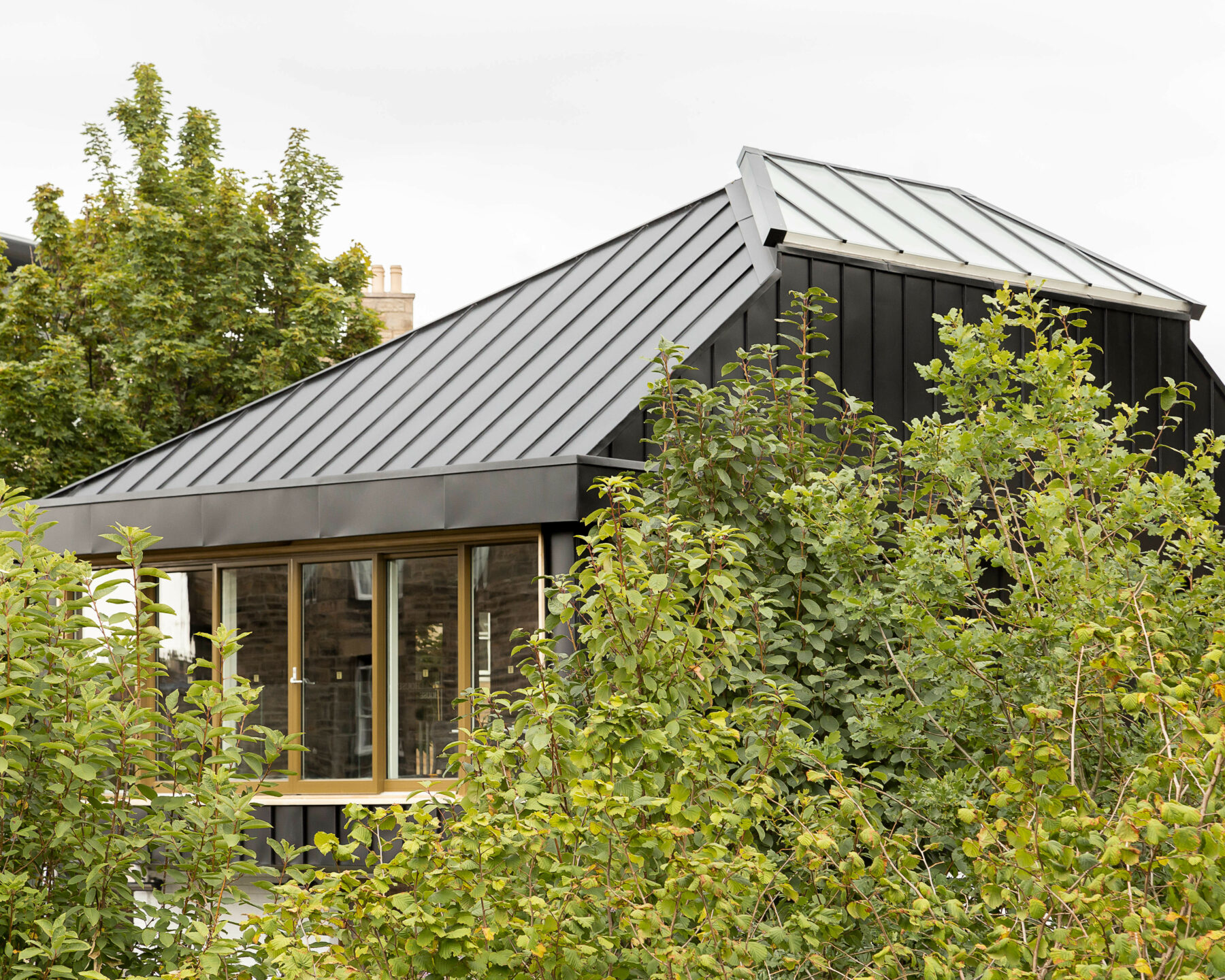 Simon Square
Simon Square has received the EAA Residential Award, as well as the Wood Award and the Building of the Year 2022.
Simon Square is a traditional Scottish tenement built in a contemporary way, out of healthy, vapour-open, carbon-locking solid structural timber and with the form embracing light, view and openness. This is the first commercial developer-led CLT residential development in Scotland, with new technology evolved to allow the exposure of the timber internally while exceeding Scotland's high acoustic requirements
It is our hope and belief that, by pioneering and celebrating CLT construction in Scotland, Simon Square sets a precedent for future construction, providing a positive civic contribution by sharing knowledge and an appreciation for this incredibly versatile and carbon-friendly construction method.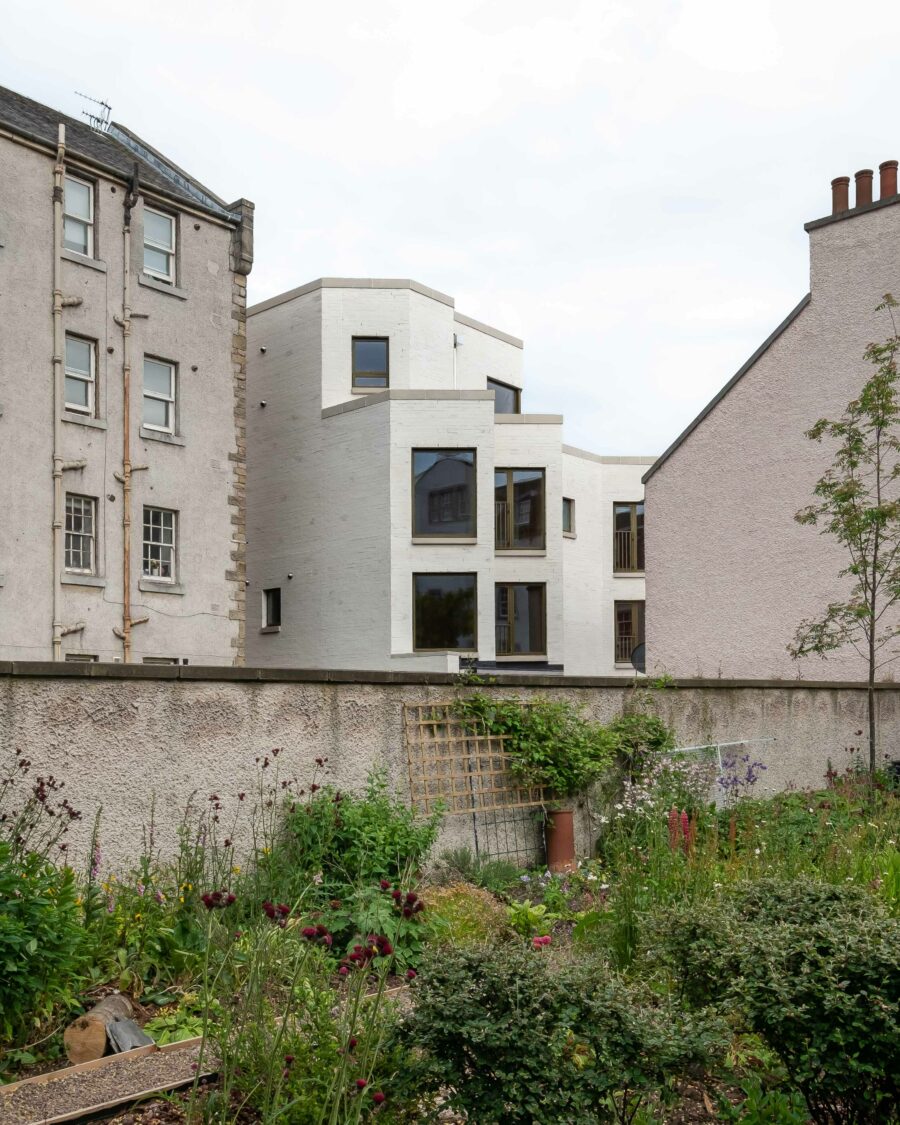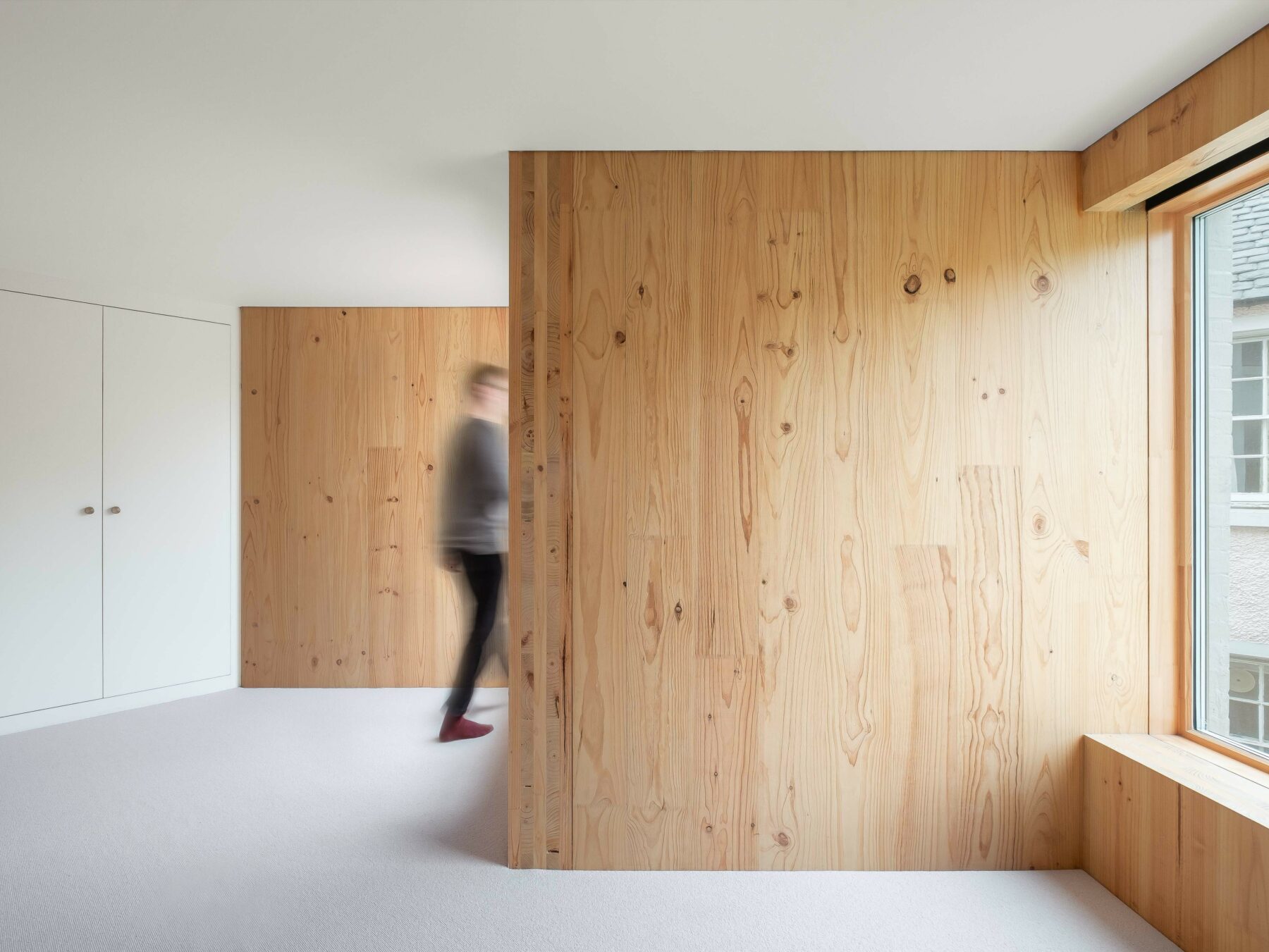 Thank you to the EAA for recognising the efforts of the team behind both these projects. FLA were honoured to be listed amongst many high quality entries and we offer congratulations to all shortlisted and winning projects from the event.