BE-ST FEST A TO Z AWARDS
Gamechanger Award 
Awarded to a new product, service or business model which has been adopted and/or created to have significant impact as a low carbon solution.
Simon Square has been shortlisted for the Gamechange Award 2023.
The project echoes a traditional Scottish tenement, built in a contemporary way, out of healthy, carbon-locking solid structural timber with the form embracing light, view and openness.
Located on a tight site, in Edinburgh's Southside, surrounded by a diversity of 19th century stone tenement, Simon Square contains 6 flats, two per floor with the upper extended up into a duplex with rooftop terrace. The form pulls itself up to its north boundary to create a shared entrance court to the south, protected from the street but enlivening it.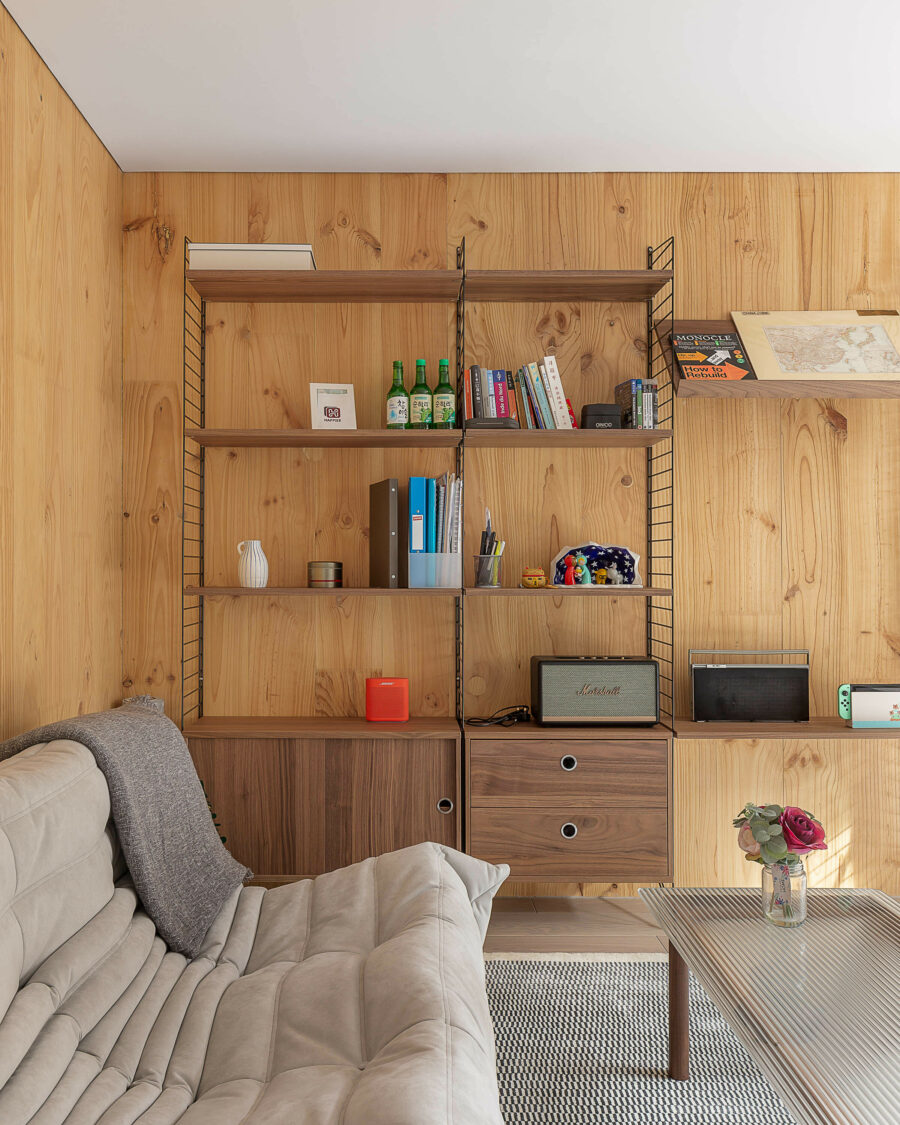 COLLABORATIVE PARTNERSHIP AWARD
Organisations or companies who are working together collaboratively rather than competitively in order to accelerate the built environment's journey to zero carbon. This can be collaboration between different groups of stakeholders - between commercial business and/or with academic and/or public sector organisations.
The Wyndford Campaign has been shortlisted for the Collaborative Partnership Award. 
The Wyndford Residents Union, working with Fraser/Livingstone Architects and a group of students from the Mackintosh School of Architecture, have unveiled a proposal, at Archifringe, that avoids the underlying defect that the Wheatley Group's Reports and Proposals have relied on to justify the demolition of the 600 social homes.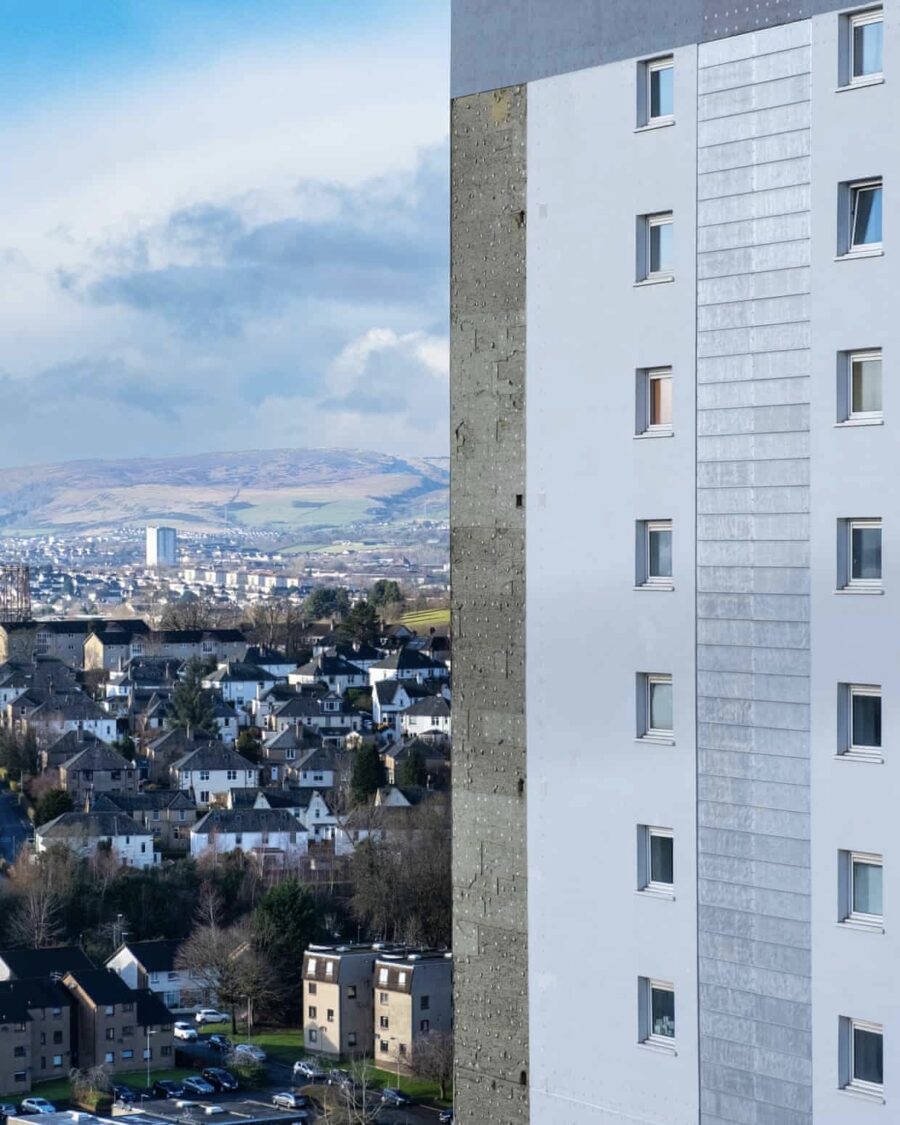 The awards ceremony will take place on 1st November at BAaD in Glasgow.