Black Loch Leisure Resort
On behalf of Grangemouth-based REWD (Real Estate Wealth Development) Group, Fraser/Livingstone Architects have submitted detailed proposals to Falkirk Council Planning for the creation of a new mixed-use leisure resort on a former fishery at Black Loch, near the village of Limerigg in the heart of Central Scotland.
The wider region has a rich coal mining tradition, with the site and immediate surroundings historically home to extensive mining works. Lying on the northern shoreline of the Loch, the Scottish Canal-owned body of water was expanded in the 1790's to provide greater supply to the Monklands Canal and the Forth and Clyde Canal networks, used for the transportation of goods. Now known as The Black Loch Fishery, the Loch is currently used for a variety of recreational activities including trout fishing, wild swimming, and water sports activities.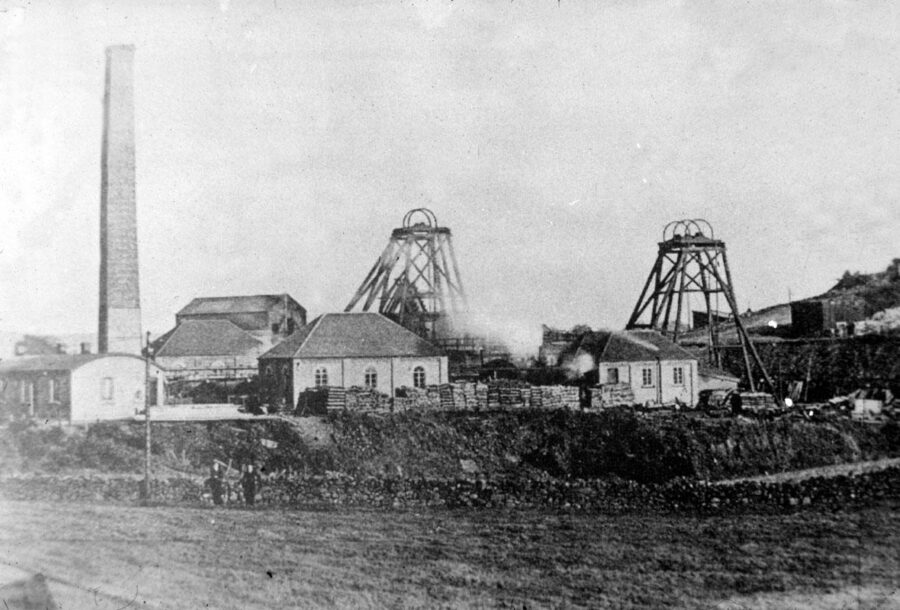 The plans bring forward proposals to both support these existing pursuits and transform the abandoned brownfield site into a new enhanced leisure offer. A functional existing boathouse is retained and reimagined, reclad and wrapped with a continuous colonnaded timber loggia that then connects to a new 'Big Bothy', a solid timber-framed café restaurant pavilion. The coherent collection of new forms sit perched over the existing boat- lined jetty, offering shelter and sustenance against the expansive backdrop of water stretching across the southern horizon.
A string of 12 new corrugated steel-clad and timber-lined lodges stretch out to the west along an existing landscape ridgeline. Turned to face towards the water, the forms splay out in a sequence of fingers that respond to the existing topography, reducing the lodges impact from the water while providing snippets of views to the Loch form the approach. Consolidated tree planting is proposed within the landscape between the lodges, designed to draw out the Forestry and Land Scotland-owned Limerigg Wood that bounds the northern edge of the site. Projecting roof profiles are conceived to provide sheltered verandas and open plan living spaces will have generous corner windows that open onto private decks, affording uninterrupted views south across the Loch and the distant landscape.
New rural pathways are formed, connecting to existing trails to expand the network for walking, cycling and horse riding. Visitor parking is provided, concealed by new screen planting. A new outdoor play space is created, inspired by the landforms of the existing coal bings that articulate the surrounding skyline, left as lasting remnants of the areas former mining heritage. The proposals sensitively integrate into a rewilded landscape running south towards the water's edge, designed to complement the Loch as a Site of Importance for Nature Conservation, augmenting, and enhancing the native flora and fauna and supporting the birds and wildlife that call the Loch their home.
The proposals have been designed and developed in collaboration with a team of consultants that includes Rankin Fraser Landscape Architecture, Urban Animation, Will Rudd, DKI Consulting Engineers, David Adamson Group, Ecus and Transport Planning