BIGGAR YOUTH PROJECT 
We're delighted to have been appointed by the Biggar Youth Project SCIO to develop proposals for their old auction mart building. Biggar Youth Project is a voluntary organisation which runs activities for High School age young people in Biggar, South Lanarkshire. They support young people by providing a base for a range of activities, a place to gather and access hot food, food-share, computers, games and the emotional and practical support of the volunteers and staff that run the space.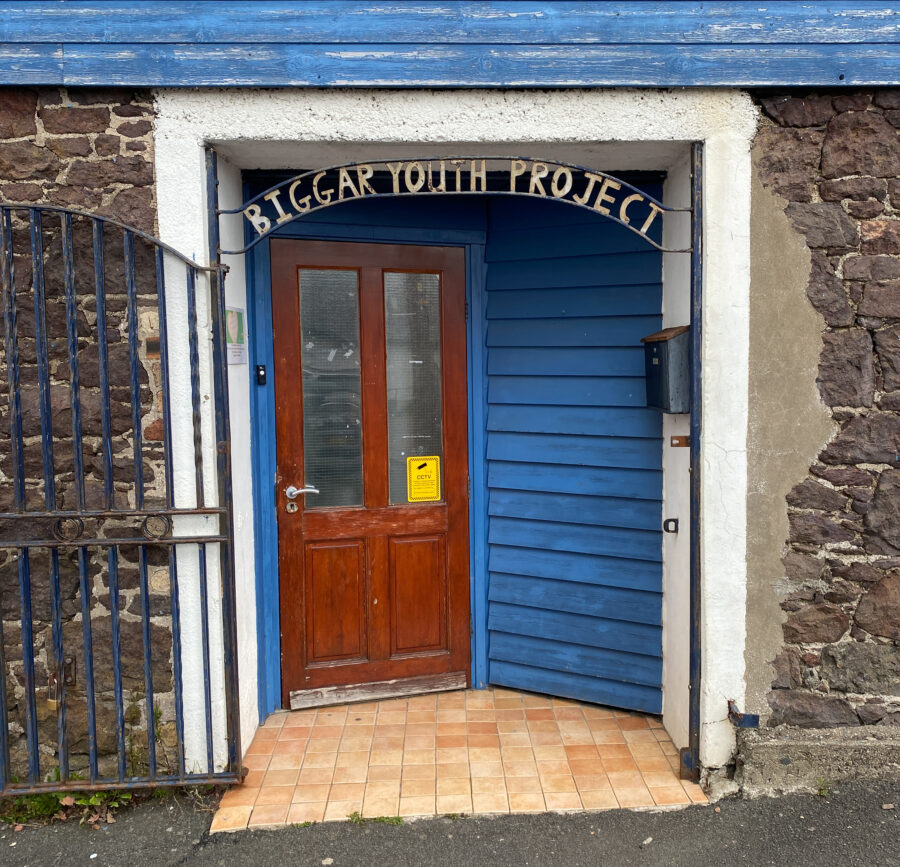 The building was originally part of a livestock auction mart, dating back to the late 1800s. It was refurbished to become the youth centre in 2002, following the foot and mouth outbreak in 2001. 20 years on, BYP have appointed us as lead designer to renovate the building.

Due to spiralling fuel costs and the desire to reduce greenhouse gas emissions, a particular focus will be on increasing the energy efficiency of the building. We'll be working with Carbon Futures to propose renewable heat and energy generation options and significant building fabric improvements. We will also be making changes and upgrades to the internal space to improve their facilities and ensure that the building offers a warm, bright welcoming space for young people and others.
We'll be kicking off the design process with a consultation session with the young people and key board members, staff and volunteers.